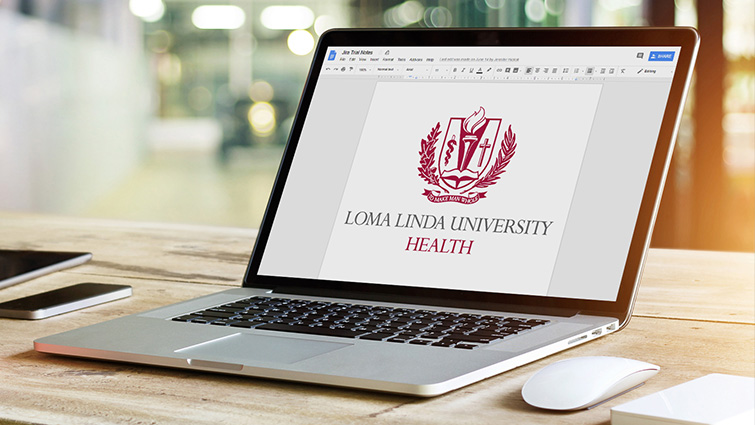 Each download contains the desired logo in a variety of configurations, colors and file types. For help with determining which file you will need, see File Types.
For help with accessing an application of the logo, contact Loma Linda University Health Marketing at logorequest@llu.edu.
Make your request well in advance, allowing time for your job to be reviewed, approved and — if necessary — produced.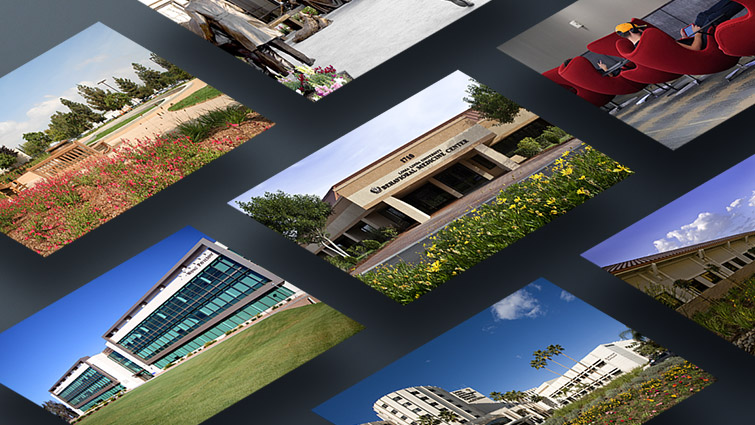 Organization
Healthcare
Dennis and Carol Troesh Medical Campus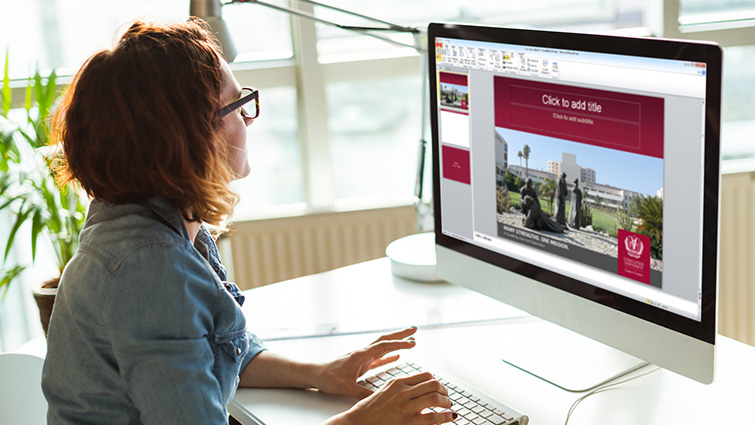 Documents
About Loma Linda University Health
Loma Linda University Health includes Loma Linda University's eight professional schools, Loma Linda University Medical Center's six hospitals and more than 900 faculty physicians located in the Inland Empire of Southern California. Established in 1905, Loma Linda University Health is a global leader in education, research and clinical care. It offers over 100 academic programs and provides quality healthcare to 40,000 inpatients and 1.5 million outpatients each year. A Seventh-day Adventist organization, Loma Linda University Health is a faith-based health system with a mission "to continue the teaching and healing ministry of Jesus Christ."