What is a Brand?
Simply put, our brand is who we are at the core. It is where we live in the minds and hearts of everyone we serve. It's the combination of everything people think about us, feel about us and expect from us.
This means our brand is formed by many things — what people see and hear about us, feelings about our organization, opinions about the services we provide, and most importantly, their experiences and personal interactions with our people and organization. Our brand is what sets us apart from others.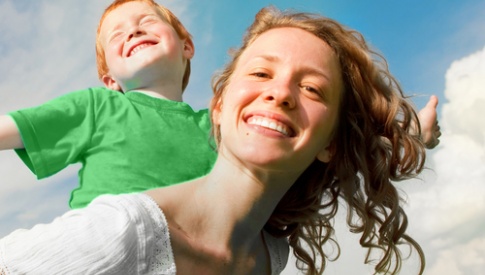 "Reputation, Identity, Character, Image, Experience, Emotional Connection"
Our Brand Promise
A brand promise is an expression of the benefit others receive when engaging with us.
Loma Linda University Health is here to support you — no matter where you are in your journey to health, well-being and wholeness.
---
Our Brand
At Loma Linda University Health, our purpose is driven by very strong beliefs. Using our mission, vision and values as guiding principles, we've developed a brand strategy that clearly defines all the things that make us special and different.
Founded on the teaching and healing ministry of Jesus Christ, we unite the strengths of education, clinical care and research with a common goal of sharing the health, well-being and wholeness lifestyle with the world. In other words, we as an organization combine all the important things we believe as individuals and use them to promote wellness and establish a commitment to better health.
---
Our Brand Personality
Inspired, Committed, Compassionate, Trusted, Respectful, Aspirational, Driven, Advanced, Leader, Expert, Comprehensive