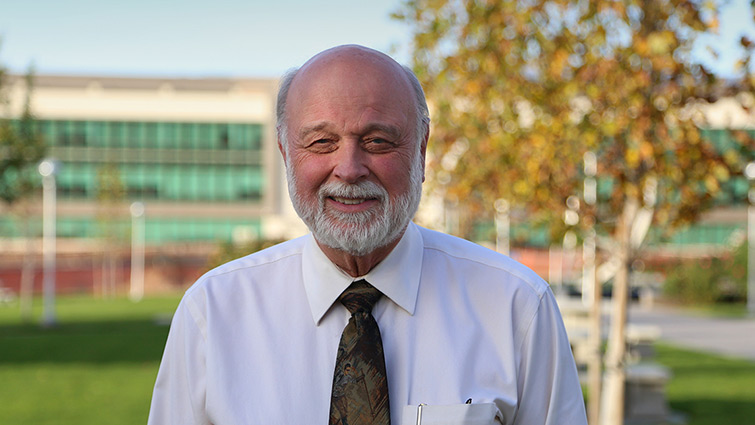 Dear Loma Linda University Health Family,
The Adventist lifestyle — vegetarian diet, avoiding addictions, regular exercise and rest, and other healthy practices — is proven to extend the length and quality of lives. The benefits are significant reductions in almost all cancers, heart disease, diabetes, hypertension and many other diseases.
We now have the opportunity to share this gift and demonstrate how to live healthier. But are we ready?
Yes! We're ready to accept the challenge. In fact, our commitment runs so deep we're putting our name on it — renaming our entire organization Loma Linda University Health.
In addition to a unified identity, we will speak in one voice spreading the message of well-being and living whole.
Join me now as we unveil our new brand — a shining representation
of our organization's many strengths coming together in support of a single mission.

Richard H. Hart, MD, DrPH
President and CEO
Loma Linda University Health