We Are Loma Linda University Health
As you already know, we're not afraid to show our commitment to health improvement, and it is reflected in our new name — Loma Linda University Health. This name encompasses our full range of offerings — including our clinical care, education, research programs and our community education and outreach efforts.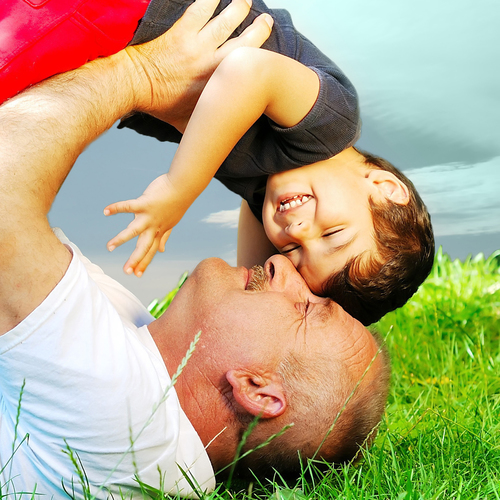 Our Tagline
Our tagline communicates our brand in a way that is very easy to understand and remember.
"Many Strengths. One Mission."