Live It
Our first campaign to help promote our brand is called LIVE IT. Through LIVE IT, we're letting everyone know that our dedication to well-ness extends beyond our jobs. It's more than how we teach, practice medicine or conduct research—it's how we live. Everything we do is based on changing lives for the better by sharing our knowledge and empowering our community to LIVE IT as well.
The LIVE IT campaign represents one component of VISION 2020. What will the next seven years bring at LLUH? We envision a campus that is transformed with state-of-the-art medical and educational facilities for our patients and students.
Our goal is to be the example for the way patients are cared for and students are taught, all in an effort to help people live longer, healthier lives. This includes a major fund-raising effort to invite others to join in and support our quest. And, of course, our commitment to living whole.
We have a lot to be proud of at LLUH. Not only are we made up of great people like you, but we also work together every day to make a difference in the lives of those we serve. That's what our brand is all about. And now it's time tell the world.
---
Your're The Face of Our Brand
It doesn't matter what your job may be — a doctor or nurse, faculty member or research associate, childcare worker or admission clerk — when you do something with purpose it impacts lives. The best thing about LIVE IT is that it allows you to have a voice and tell a story of your own. Like LLUH, you believe in wellness and you have many ways of showing it.
You represent our brand and all the things we stand for. You're the face of our brand and specifically, you're the face of the LIVE IT campaign. Each day you're motivated by wellness and you have the opportunity to inspire others.
To fulfill our mission, we must reach out and touch lives beyond our facilities and campuses. Our LIVE IT campaign will be extended to include volunteers, donors, patients and their families and members of the community who will benefit from a message of wellness and living whole.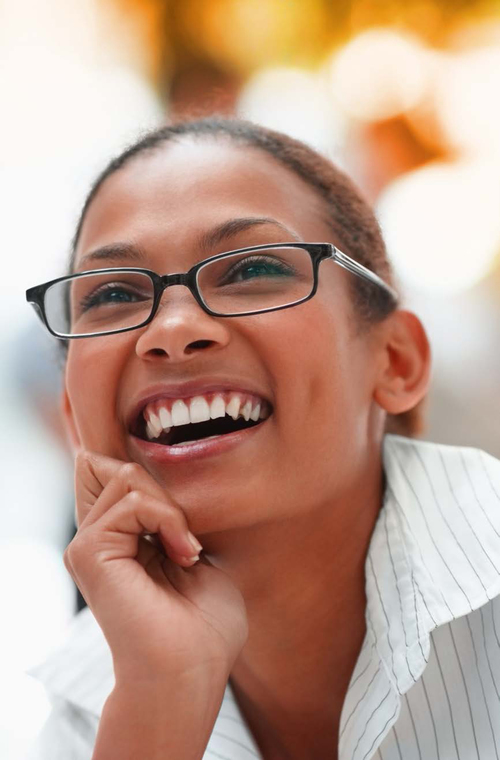 ---
Live It Brand Ads
Representations of LIVE IT brand ads. Each ad features a real member of the LLUH family, a patient or a member of our community.
The campaign includes print, outdoor, transit, television, radio and digital. Media will appear locally, regionally and in select markets nationally.
---
How Will You Live It?
Consider one thing you can do — one change you can make — to embrace a lifestyle centered on wellness and wholeness. You could make healthier food choices. Decide to exercise one more time per week. Or perhaps enjoy a moment of solitude each day when you can calm your mind and refresh your spirit.